Interface Cable
for Icom's AT-100, AT-500 and 2KL
by Bob W2ENY
High quality shielded cable, wired specifically to connect between the IC-2KL and AT100 or AT500.
This interface allows PTT, T/R switching, and Auto Band Switching.
Streamline and ready to go!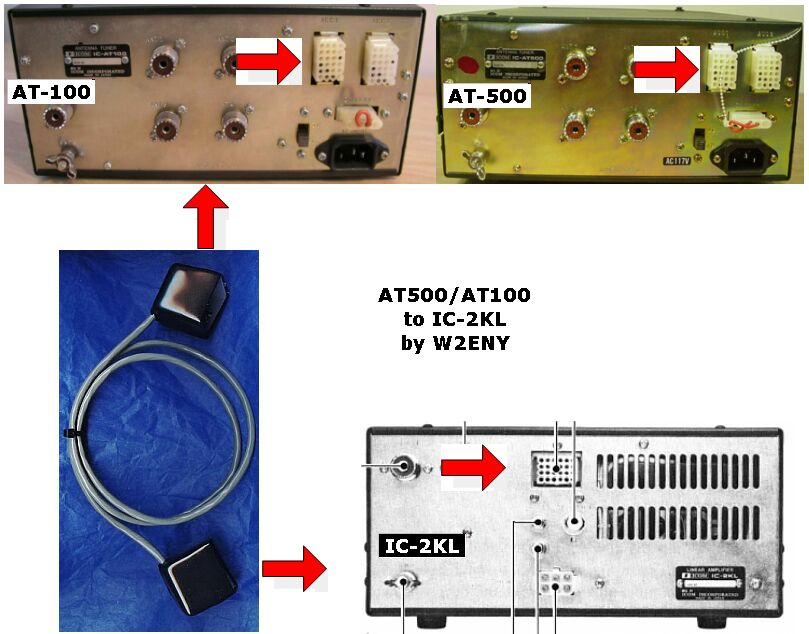 $35 Complete
Includes shipping by USPS First Class Mail
Send check (US Only) or money order in US$ to:
Robert Langston
286 Hudson Street
Cornwall-on-Hudson, N.Y. 12520
U.S.A.

You my also require the OPC-118 adapter cable, follow the link to see my version.
https://w2eny.com/icom_opc118a